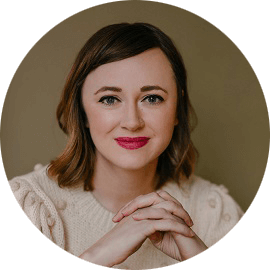 Katelyn Beaty
Author and Editorial Director, Brazos Press
Katelyn Beaty is author of the book Celebrities for Jesus: How Personas, Platforms, and Profits Are Hurting the Church and the editorial director of Brazos Press, a division of Baker Publishing Group. She previously served as print managing editor of Christianity Today magazine and has written for several mainstream and faith-based outlets over the years. Learn more at KatelynBeaty.com.
Cris Doornbos
Founder, Leader Shaping
Cris Doornbos is the founder and chief encouragement officer of LeaderShaping, an organization that helps CEO's maximize organizational performance by shaping world-class board governance, transforming corporate culture, and leveraging their C-Suite. Doornbos has invested nearly 40 years in the publishing, media, and educational spaces of music, books and curriculum having served for extended tenures at both Zondervan Publishing House and David C. Cook.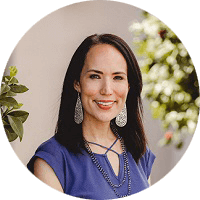 Deborah Sàenz Gonzalez
Associate Acquisitions and Developmental Editor, NavPress
Deborah Sáenz Gonzalez is currently an associate acquisitions and developmental editor for NavPress. She has worked in book publishing for more than a decade, spending eight years as a marketing manager for InterVarsity Press, followed by two years as a freelance book editor/collaborator, including her work on Embracing the New Samaria with Alex Mandes. She received a bachelor's degree in Communication Studies from Northwestern University and a certificate in manuscript editing from the University of Chicago. She is originally from the U.S.-Mexico border town of Laredo, Texas, and currently resides in San Antonio.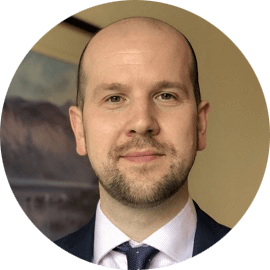 Luke Lewis
Director of Publishing, Langham Literature
Luke Lewis has over 20 years of experience in the distribution of Christian literature in international markets. With a background in logistics, Luke joined Langham Partnership in 2008 and led the restructuring of their global distribution programme that serves hundreds of theological libraries in the Majority World. Since 2011 he has supported the development of Langham's publishing interests and for the last 4 years has been responsible for Langham Publishing, which presently publishes around 50 titles per year.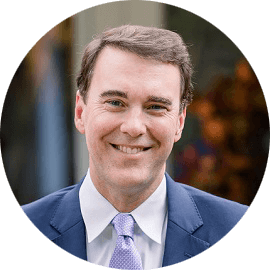 Dr. Michael Lindsay
President, Taylor University
D. Michael Lindsay, Ph.D., serves as the President of Taylor University in Upland, Indiana. Lindsay assumed this role there after a decade of service at Gordon College on Boston's North Shore. Prior to arriving at Gordon, Lindsay was a member of the sociology faculty at Rice University, where he won multiple awards both for his teaching and academic research. He is the author of two dozen scholarly publications and numerous books, including, Faith in the Halls of Power: How Evangelicals Joined the American Elite (Oxford), which was nominated for the nonfiction Pulitzer Prize, and his award-winning View from the Top (Wiley). His most recent book is Hinge Moments: Making the Most Out of Life's Transitions (IVP, 2021).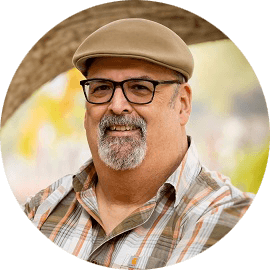 Alejandro Mandes
Strategic VP, Workforce Hope
Alejandro (Alex) Mandes is currently the Strategic VP of Workforce Hope. Before that, he created innovative programs in the EFCA that trained ethnic and immigrant/ refugee programs, such as Immigranthope.org and GATEWAY Theological Training. He has served on national boards such as the Navigators, the National Association of Evangelicals and as executive director of the Immigration Alliance. He has spoken at many national and international conferences on multiethnic ministry, compassion, justice, and the great commission. He has bachelor's and master's degrees from the University of Texas in Austin in Social Work/Community Development. He has a master's and a doctoral degree from Dallas Theological Seminary. He is originally from the U.S.-Mexico border town of Laredo, Texas, and currently resides in San Antonio. He is the author of Embracing the New Samaria: Opening Our Eyes to Our Multiethnic Future (NavPress, 2021) which was a 2022 ECPA Christian Book awards Award® finalist.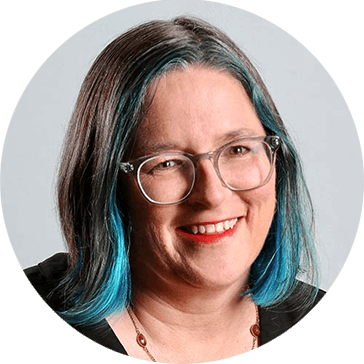 Kristen McLean
Executive Director of Business Development, Circana
Kristen McLean is the Executive Director of Business Development at Circana (formerly The NPD Group). With more than 20 years of experience in the publishing industry in roles including retailing, sales, marketing, and industry advocacy, she oversees research into the consumer behavior of readers, and she is Circana's in-house specialist on both the Children's and the Christian markets. She is the editor of the recent ECPA Landscape Survey of Book Buying Trends in the Christian Market. As part of her role as an industry strategist, Kristen speaks extensively on issues facing the publishing world including the effect of technology and culture on books and reading, and evolving models for publishing. Kristen is deeply interested in the confluence of consumer behavior, technology, literacy, and global information in the Digital Age.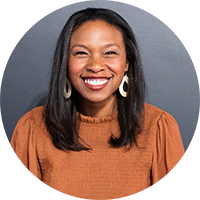 Trillia Newbell
Author and Acquisitions Director, Moody Publishers
Trillia Newbell is the author of several books including 52 Weeks in the Word, A Great Cloud of Witnesses, Sacred Endurance, If God is For Us, Fear and Faith, and the children's books, The Big Wide Welcome, Creative God, Colorful Us and God's Very Good Idea. When she isn't writing, she's encouraging and supporting other writers as the Acquisitions Director at Moody Publishers. Trillia is married to her best friend, Thern; they reside with their two children near Nashville, Tennessee.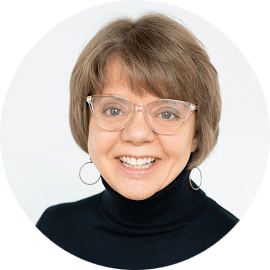 Kathryn Scanland
Organizational Process Consultant, Greystone Global
Dr. Kathryn Scanland is an organizational process consultant who helps organizations maneuver through complex changes in leadership, strategy, or direction with finesse and compassion. She helps them design solutions that move their organization forward in ways that make organizational change sustainable. Her introduction to Christian publishing began in the mid '90s as market research manager for Christianity Today. Throughout the following decades as a consultant, she worked with numerous Christian publishers and is currently the Board Chair for Baker Book House Company. Kathryn works with a variety of purpose-driven organizations and is also an adjunct professor and instructional designer for Davenport University's Institute for Professional Excellence. Her expertise is in strategic planning, change management, and leadership development.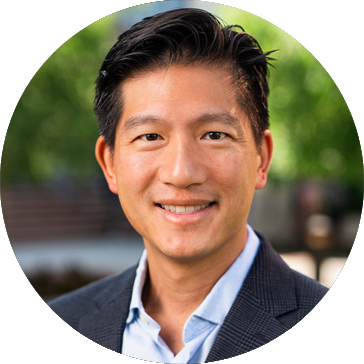 Dr. Allen Yeh
Professor of Intercultural Studies and Missiology, Biola University
Dr. Allen Yeh is Professor of Intercultural Studies and Missiology at Biola University. He earned his B.A. from Yale, M.Div. from Gordon-Conwell, M.Th. from Edinburgh, and D.Phil. from Oxford. Allen has been to over 60 countries on every continent, to study, speak at conferences, do missions work, and experience the culture. He is also the author of Polycentric Missiology: 21st Century Mission from Everyone to Everywhere (IVP, 2016), and co-editor (along with Tite Tienou, former Dean of Trinity Evangelical Divinity School) of Majority World Theologies: Theologizing from Africa, Asia, Latin America, and the Ends of the Earth (William Carey, 2018). He serves on the Board of Trustees of the International Theological Seminary (ITS), and as the Learning Synthesis Manager of the Lausanne Generations Conversation.
If you are a C-suite executive with an ECPA member company and want to be notified of the latest updates to this event, please contact ECPA to be added to the distribution list for this opportunity. For sponsorship opportunities, contact sponsorship@ecpa.org.