We thank our sponsors for making this event possible.

Bookstat is the only real-time subscription service tracking sales of eBooks, audiobooks and online sales of physical print books at the title level. Bookstat's transparency allows subscribers to view accumulated pre-orders for unreleased titles—allowing unprecedented analysis for publishers. bookstat.com

Bookwire GmbH was founded in Frankfurt in 2010 as a service provider for publisher distribution of ebooks and digital content. It has since become one of the leading international businesses in digital publishing technology. Bookwire currently employs 150 people in Germany, the UK, Spain, France, Brazil, Mexico and the USA, who take care of more than 2,500 publishers in the fields of ebooks, audiobooks, podcasts and Print-on-Demand. The pioneering software "Bookwire OS – One Solution", launched in 2019, has delivered, analysed and marketed around 800,000 ebooks and 200,000 audiobooks in all relevant distribution channels. In addition to the latest customer analytics and pricing technology, publishing clients of Bookwire GmbH also have access to individual support from account & marketing managers who look after the clients from end to end. In 2019, the audiobook production solution "We Audiobook You" (WAY) bagged the business the first "Digital Publishing Award" in the field of B2B solutions. Bookwire GmbH is managed by its founders Jens Klingelhöfer and John Ruhrmann, and has branches in Barcelona, London, Mexico City, São Paulo, New York and Paris, in addition to the company headquarters in Frankfurt am Main and the "Digital Hub" in Dortmund. bookwire.net

Circana is the leading advisor on the complexity of consumer behavior. Through unparalleled technology, advanced analytics, cross-industry data and deep expertise, we provide clarity that helps almost 7,000 of the world's leading brands and retailers take action and unlock business growth. We understand more about the complete consumer, the complete store, and the complete wallet so our clients can go beyond the data to apply insights, ignite innovation, meet consumer demand, and outpace the competition. Circana.com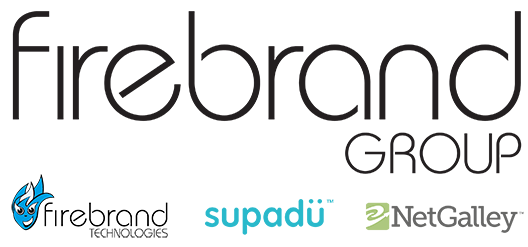 Firebrand Group—a collection of companies including Firebrand Technologies, NetGalley, and Supadu— provides leading software and services to help publishers achieve success. Firebrand Group is owned by Media Do International Inc. (MD-i), the US-based subsidiary of Japan's Media Do Co., Ltd, one of the largest ebook distribution companies in the world. For more information, visit firebrandtech.com. For more information on Media Do's services and corporate divisions, visit mediado.jp/english.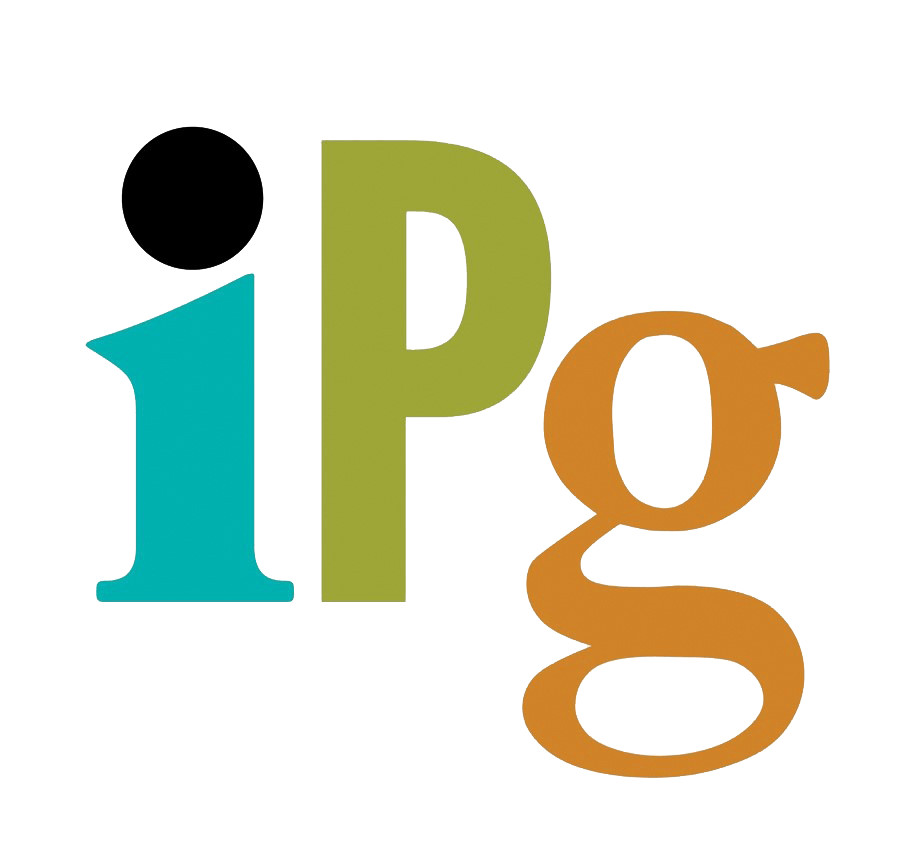 Independent Publishers Group (IPG) is a leading provider of expert distribution services for innovative publishers of print and ebooks, and provides other client services ranging from advertising, pre-publication consultation, and PR to trade show promotion, marketing and digital support. With an emphasis on targeted selling of both front and backlist titles in all channels, IPG gives publishers broader reach into more markets, including general trade, academic, children's, Spanish and gift. IPGbook.com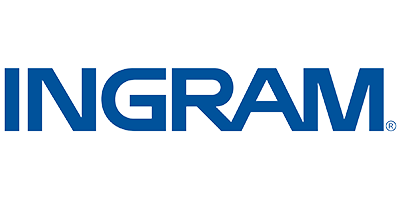 Ingram Content Group Inc. is the world's largest and most trusted distributor of physical and digital content. Thousands of publishers, retailers, and libraries worldwide use our best-of-class digital, audio, print, print-on-demand, inventory management, wholesale and full-service distribution programs to realize the full business potential of books. IngramContent.com

Founded in 1992, the software company Klopotek is synonymous with standardized software in the publishing industry. We offer publishing solutions for Title Management, Editorial, and Production, as well as Contracts, Rights and Royalties, O2C, and CRM with our cloud-based STREAM web apps. Over 400 publishers chose Klopotek to be their software provider. STREAM is Klopotek's platform for user interaction across computers and portable devices. Focused on supporting key business processes in a smart and simple way, Klopotek STREAM provides an excellent user experience (UX). Complete essential business tasks wherever you are, whenever you're connected to the internet and enjoy an interactive user experience guiding you through an easy-to-use and harmonized workflow of all your publishing tasks. Multi-country, multi-company, multi-tenant, multi-language, multi-currency: our software is fit for global use - Klopotek provides serious workflow improvements and efficiencies to multi-national organizations. Your system can be used concurrently in different locations and in different languages for user and recipient, although the same metadata is being worked on. klopotek.com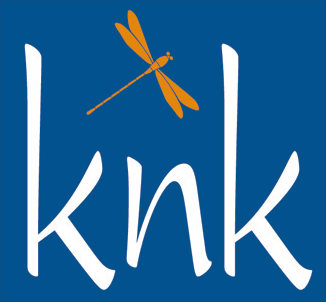 knk Software develops and markets knkPublishing – the only Microsoft certified publishing software in the world. knk combines classical ERP functions (financial accounting, order to cash, inventory) of Microsoft Dynamics with publishing industry specific functions such as rights & royalties, editorial, production, and metadata management. We also offer a full suite of customer engagement tools that includes CRM, marketing automation, and event management. knk helps publishers and media companies use the latest, future-proof technology to grow and optimize their processes and successfully reach out to new target groups. knk has over 450 publishing customers globally and is proud to count many religious publishers among them. knk combines the strengths of a business consultancy and the solution expertise of a software house.
We're "Much More Than Software." knkpublishingsoftware.com/religious-publications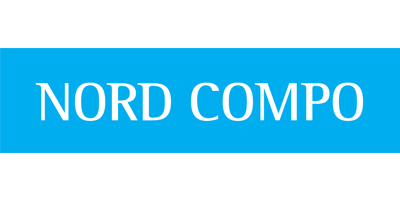 With 50 years' experience serving Christian and secular publishers, Nord Compo is one of the top providers of prepress, editorial, digital, audiobook and book design services worldwide. Through a combination of scale, proprietary technology and decades of experience, Nord Compo offers publishers of all sizes custom solutions designed to save money and increase efficiency while substantially reducing the prepress production cycle. Headquartered in France with over 500 employees worldwide, Nord Compo provides end-to-end composition, editorial, digital, design. audiobook creation and recovery of out-of-print book services to some of the biggest names in publishing, including Hachette, Elsevier, Pottermore, Sourcebooks, Springer, Ingram, Wolters-Kluwer, University of Hawaii Press, OverDrive and Practising Law Institute, as well as many smaller publishers. We work with many Christian publishers including InterVarsity Press, Gateway Publishing, Ligonier Ministries, New Reformation, Lifeway, William Carey Publishing, Church Publishing and many more. Our Nordsoft tech division specializes in automated SaaS platforms for high efficiency composition and digital work as well as offering B2C white-labeled platforms for publishers to interact directly with consumers. In summary, for most publishers, working with Nord Compo will reduce costs, increase overall quality and efficiency and reduce prepress production time. NordCompo.com
If you are a C-suite executive with an ECPA member company and want to be notified of the latest updates to this event, please contact ECPA to be added to the distribution list for this opportunity. For sponsorship opportunities, contact sponsorship@ecpa.org.