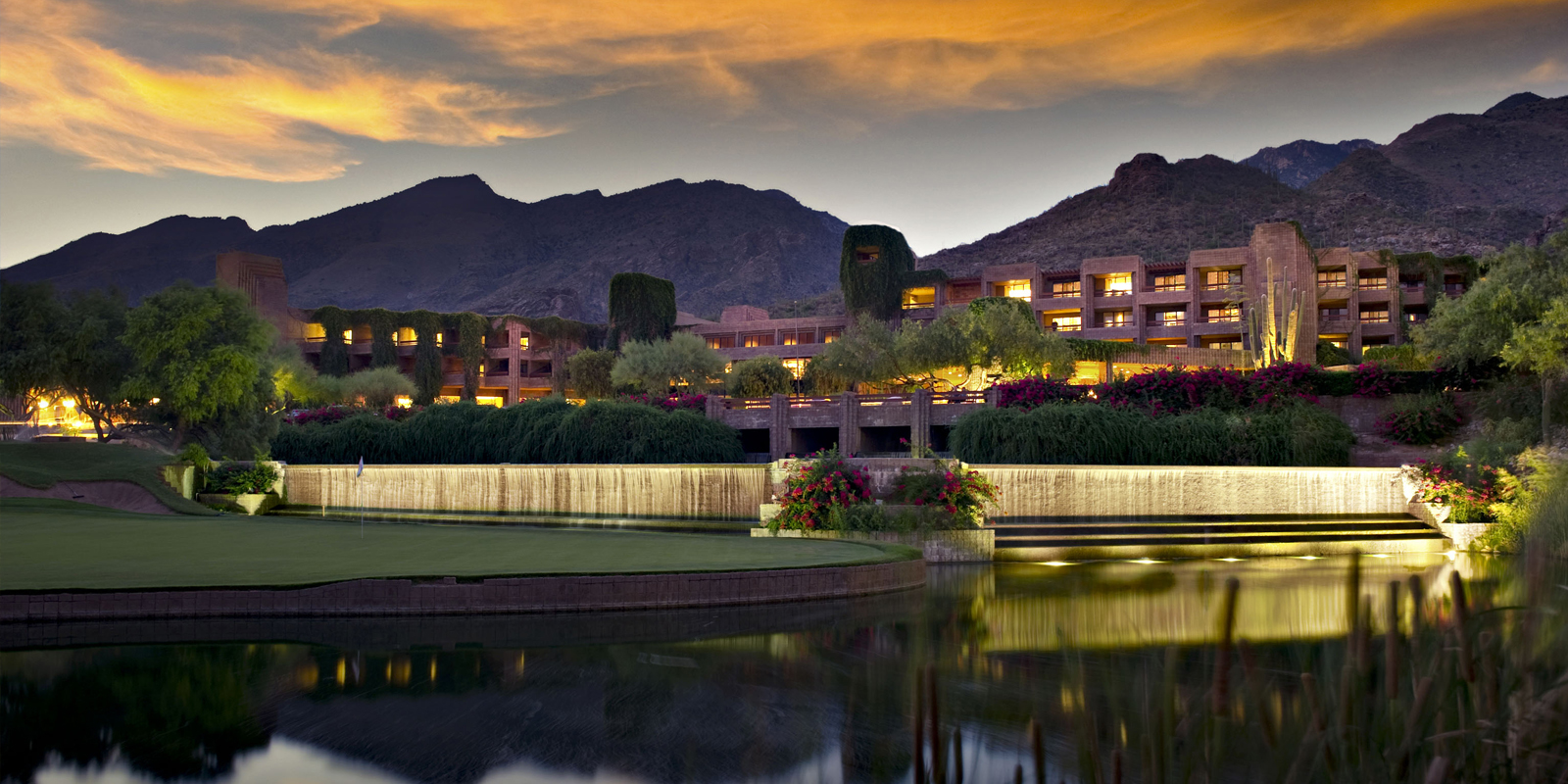 September 19-21, 2021
Loews Ventana Canyon Resort
Tucson, Arizona
ECPA's annual C-Suite Symposium presents the only opportunity within Christian publishing where C-level executives—from large to small houses—can engage at a meaningful level with expert information and trends relevant to their unique roles in leading the industry.
What Comes Next?
The top leaders of ECPA member publishers and affiliates will be gathering in person for the first time in two years for C-Suite Symposium, held September 19-21 at the Loews Ventana Canyon Resort in Tucson, Arizona. The theme of this event is, What Comes Next? with featured speakers Nicholas Skytland and Alicia Llewellyn, co-authors of the book, What Comes Next? Shaping the Future in an Ever-Changing World—A Guide for Christian Leaders (Moody Publishers). Al Lopus, CEO of Best Christian Workplaces Institute, will address the topic, What Comes Next for Thriving Workspaces? and Kristen McLean of NPD BookScan will share research on What Comes Next for Reader Engagement. Michael Pierce, VP of Financial Affairs for Biola University will present "What Comes Next for Your Company: The Clean Sheet Initiative." We will also have expert panels addressing the Legal Landscape and Reader Engagement strategies. Make plans now to attend this breakthrough strategic conference that will help shape the future of Christian publishing.
Visit our safety protocols page to view the measures that the resort has in place to keep attendees safe and healthy. ECPA will abide by State and Resort protocols.
"ECPA continues to provide outstanding training and guidance for Christian publishing. From production, leadership training, and to legal issue the ECPA is in the forefront of helping to expand our ministry. Thanks ECPA."

Bob Whitaker

"There are many ways to learn, but my favorite is learning from others. These ECPA events are rich with enlightening presentations and inspiring conversations. I look forward to gathering every year."

Paul Santhouse

VP & Publisher, Moody Publishers

"C-Suite is an exceptional opportunity for the leaders of Christian publishing firms to hear stimulating speakers, network with their peers, and be encouraged to think strategically."

Paul Hendrickson

General Manager, Hendrickson Publishers

"It was great to get away and have some fellowship with those from other houses. I started implementing some of the things I learned immediately after returning to work, with success!"

Bryce Craig

President, P&R Publishing Company

"Each year it amazes me the speakers and topics that ECPA serves up unflinchingly for honest analysis."

Jason Spanos

Business Development Manager, knk Publishing Software
If you are a C-suite executive with an ECPA member company and want to be notified of the latest updates to this event, please contact ECPA to be added to the distribution list for this opportunity. For sponsorship opportunities, contact sponsorship@ecpa.org.