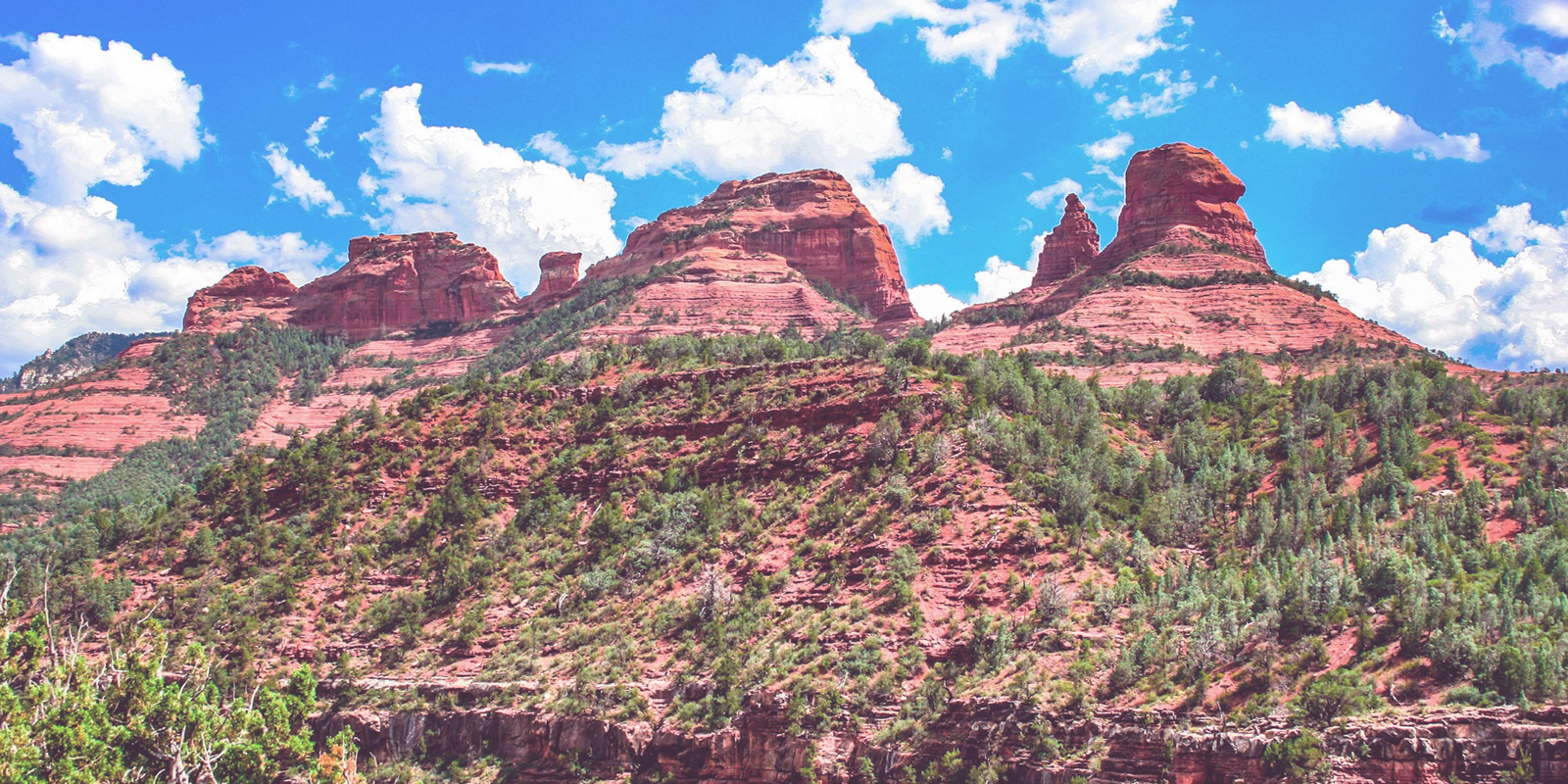 New Frontiers: Innovating Beyond Traditional Boundaries
September 23-25 at the Hilton Sedona Resort at Bell Rock
register
ECPA's annual C-Suite Symposium presents the only opportunity within Christian publishing where C-level executives—from large to small houses—can engage at a meaningful level with expert information and trends relevant to their unique roles in leading the industry.
"Each year at the ECPA C-Suite Symposium, I am inspired and enriched by conversations with colleagues, and equipped to strengthen our house by the presenters. Thank you for creating such an essential experience year after year."

Paul Santhouse

VP & Publisher, Moody Publishers

"A fellowship of believing publishers rather than a coterie of competitors: who would have thought it possible! Congratulations to all at ECPA for creating an atmosphere of mutual encouragement, and for being willing to name the tough issues and help each other negotiate them."

Greg Clarke

Group CEO, Bible Society Australia
Phil Cooke has created and produced media programming in more than 60 countries, including many of the most influential Christian and inspirational TV programs in history. His topic will focus on the theme of his new book, The Way Back, where he shows that Christians and the church have lost their "way" by emphasizing the wrong things in their pursuit to be culture influencers. Phil proposes that we embrace the spiritual disciplines of submission, service, sacrifice, and suffering as a way back to the passion and commitment of the early followers of Jesus.

A Conversation on New Publishing Models

Angela is the chief executive officer of the Independent Book Publishers Association (IBPA), a not-for-profit membership organization serving and leading the independent publishing community through advocacy, education, and tools for success. With over 3,000 members, IBPA is the largest publishing trade association in the U.S. Angela will reveal how non-traditional business models are providing opportunities for talented and visionary authors and publishers.
90 Ridge Trail Drive, Sedona, Arizona 86351
(928) 284-4040
ECPA room rate: $195 plus tax/fees
There are limited rooms available at the group rate for earlier arrivals and later departures.
For reservations, call (877) 273-3762 and use group code ECPA or book online.
Hotel group rate expires August 22, 2018. Early bird registration rate expires July 20.
Sedona is 120 miles north of Phoenix Sky Harbor Airport.
If you are a C-suite executive with an ECPA member company and want to be notified of the latest updates to this event, please contact ECPA to be added to the distribution list for this opportunity. For sponsorship opportunities, contact sponsorship@ecpa.org.